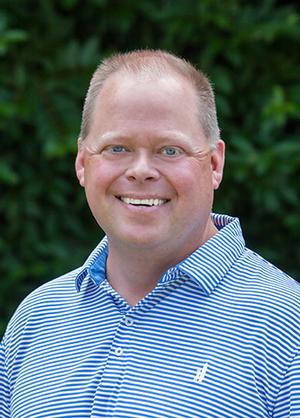 Chris Rhinesmith
Department: Sales
Title: Mangaing Director
Phone: 617-967-0987
Chris Rhinesmith, the top broker in Chatham for the past eighteen years (2004-2021), and co-owner of Pine Acres at Compass, has extensive experience in residential real estate and finance. Chris, who is a former Director of Investments at Oppenheimer in Boston, was the top producing broker on Cape Cod in 2020. He has held this position on seven previous occasions. Chris has sold over 1.250 billion dollars in real estate.

Pine Acres partnered with Compass in January 2020 and was the #1 producing agency of Compass New England in 2020 and 2021. In 2021, Chris Rhinesmith received the prestigious Billionaires Club award from Who's Who in Luxury Real Estate. For nine years (2012 - 2020), Chris was named one of Real Trends' Best Real Estate Agents in America in its national ranking report. In 2009, 2011, and 2016, he ranked among the top 100 leading real estate professionals in the country in the Wall Street Journal survey covering over 7,000 brokerage firms and associations of Realtors®. Chris was also recognized by Banker and Tradesman as a "New Leader," through an award that names the top performers under 40 years of age in Massachusetts industries.

Quoted in national, global and local publications like Barron's, Financial Times and Boston Business Journal as well as a former panelist for Christies International Real Estate and the MAR annual convention, Chris is one of the top real estate experts on Cape Cod. He is strongly networked in the industry through his affiliations with Compass Real Estate, Who's Who in Luxury Real Estate and REALM, a globally connected best in class real estate community.